The first look at "American Horror Story: Delicate" has arrived.
The legendary horror series from Ryan Murphy is arguably the most successful horror franchise in the history of TV.
The first season premiered in 2011 with "Murder House," and the show has released a new season every year since.
Now, "Delicate" will arrive at some point in 2023, and the cast will include Kim Kardashian, Cara Delevingne and "AHS" alum Emma Roberts.
The first preview doesn't offer many details, but it appears the latest season will be just as sinister as what fans have come to expect.
What are the plot details for "American Horror Story: Delicate"?
"AHS: Delicate" is the first season in the Ryan Murphy series to be based on source material. The season will be based on Danielle Valentine's upcoming novel "Delicate Condition."
The plot of the book on Amazon is described as, "The Push meets The Silent Patient in a gripping thriller that follows a woman convinced a sinister figure is going to great lengths to make sure her pregnancy never happens―while the men in her life refuse to believe a word she says."
I have to be honest when I say that the plot doesn't really get me too amped up, and the reason why is simple.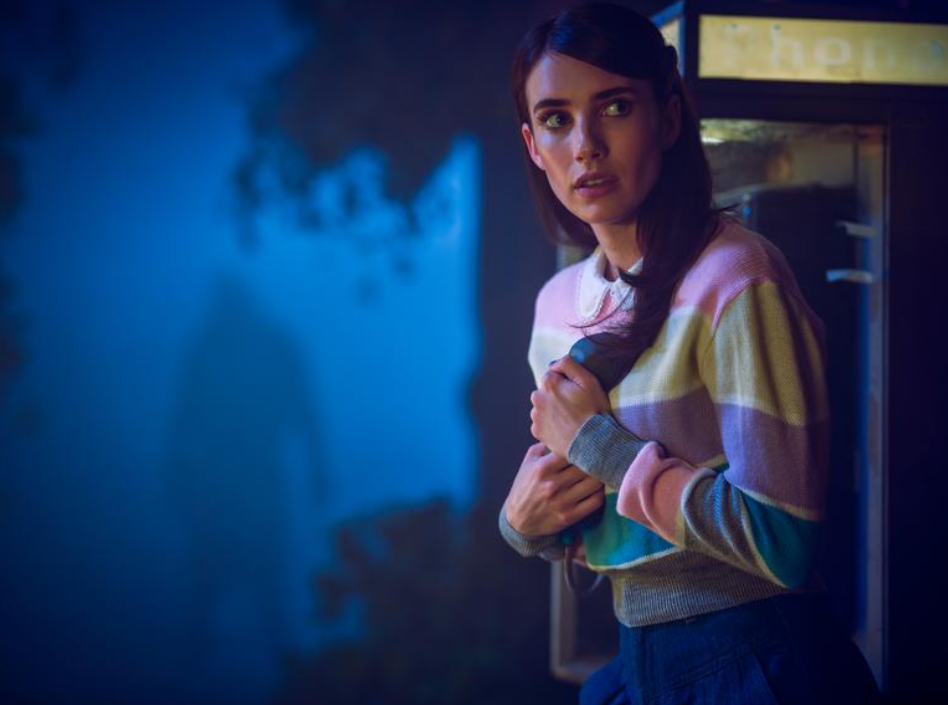 "AHS" has been very hit or miss.
The unfortunate truth is "American Horror Story" has been unable to sustain the success the show found in its early seasons.
The first three seasons – especially the first two – were excellent. Seasons 1-3 were clear hits for FX. However, the only watchable seasons since the original three have been six and nine. The rest have been awful. "Cult" in 2017 was comically bad and mega-political. Then, "1984" dropped in 2019 and it was the best season since season two.
"1984" reminded people just how great the show could be at its best. That season with Emma Roberts was unbelievably fun, and focused on only one thing: American Horror Story
However, that was back in 2019 and it's 2023. The show has failed to come close to that level since. Now, season 12 features Kim Kardashian and is about a woman who is pregnant while the men around her are apparently against her.
If "American Horror Story: Delicate" focuses on being fun and terrifying, it will be successful. If it tries to push political messages and go woke like "Cult" did, then it will be awful. It's really that simple. Fans will find out whenever the series premieres, which should be at some point in 2023.